With BookingsGuru you have access to a real team of real lettings experts who are on hand to take all of the hassle and headaches away from your lettings management.
Discover the benefits
What a Guru can do for you...
With our administration and marketing service you can sit back, relax and let us take your lettings to the next level. Our experienced team of account managers will handle your lettings administration so that you can focus on the core functions of running your business.
Get more
from your Guru
Whether you're a venue looking to maximise your lettings, or a club, group or activity provider looking for space to hire our BookingsGuru service can help you!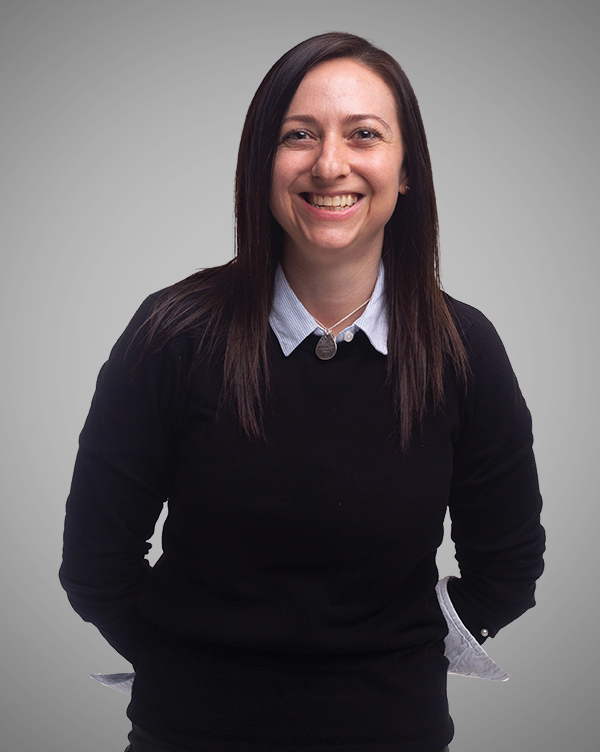 Sam
"We will market and promote your facility
Helping you generate more income from your lettings"
Jill
"We will administer your bookings and enquiries
Taking away the administrative burden from you"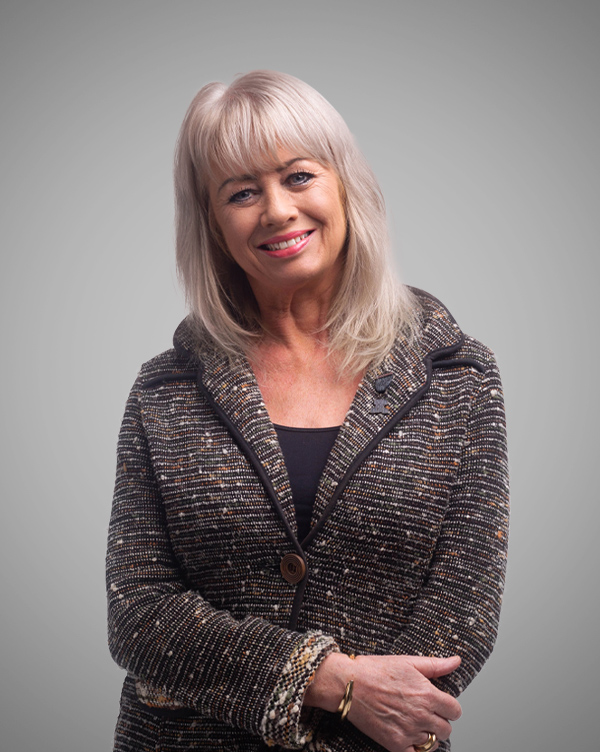 Mandie
"We will vet your hirers and collect the relevant H&S documentation
Ensuring your site and users are safeguarded"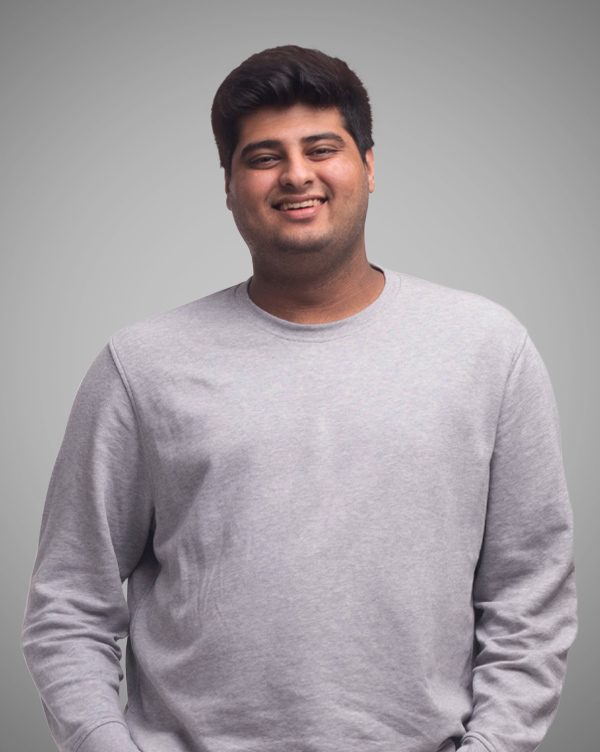 Shaun
"We will raise your invoices and collect payments
Reducing your debtors and improving your cashflow"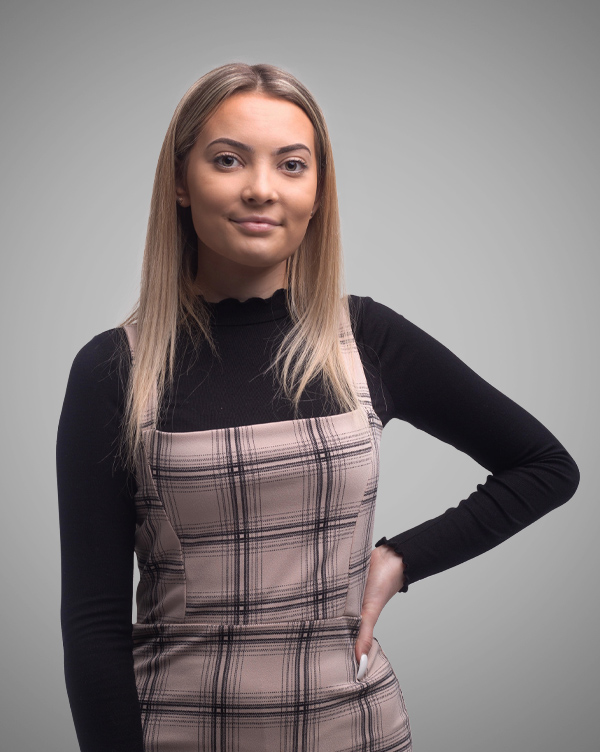 Olivia
"We will give you and your site team access to your lettings information
Providing you with relevant information about your lettings"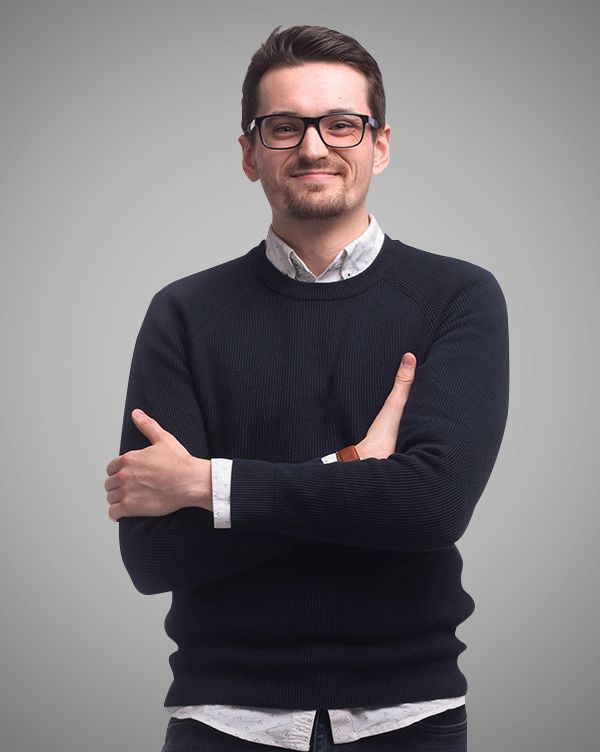 Harry
"We will conduct a pricing analysis of similar facilities in your area
Ensuring that your facilities remain competitive within your community"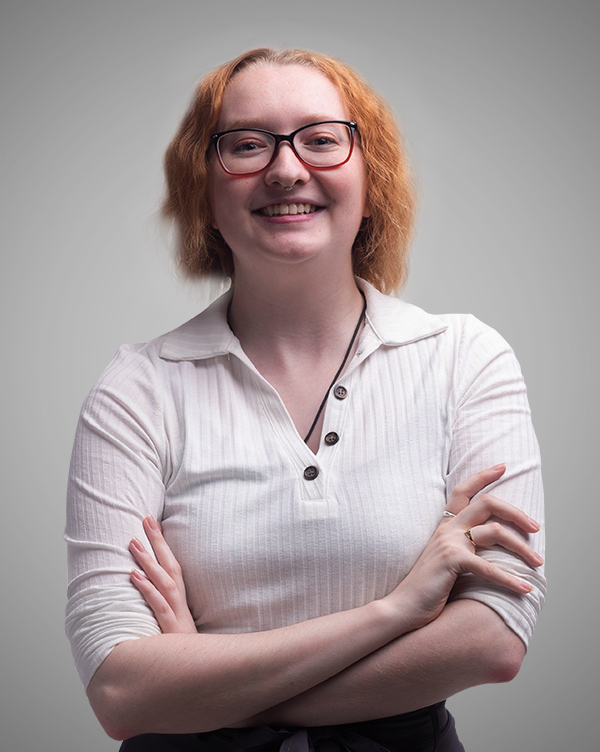 Heather
"We will filter out unsuitable enquiries that don't comply with your venue restrictions
You have the final say on all of your bookings and remain in control"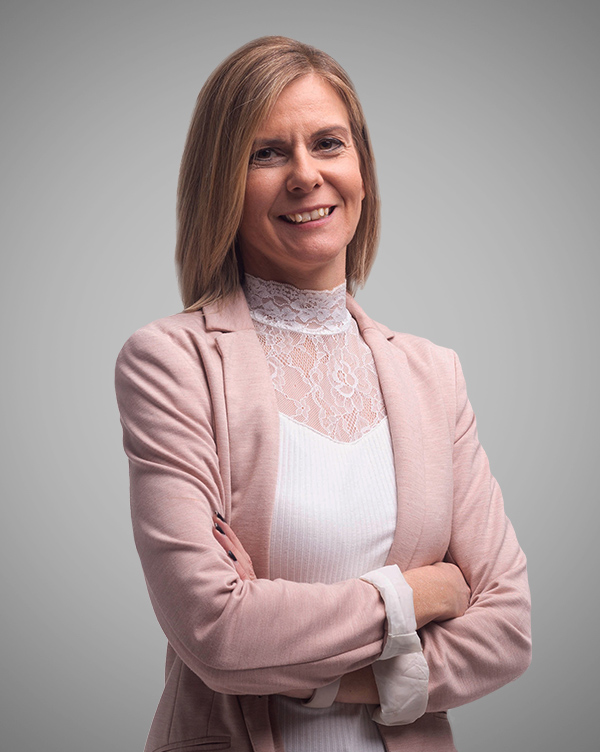 Leanne
"We will handle all your customer queries throughout the year
Our offices are open from 9am-5:30pm Mon-Fri"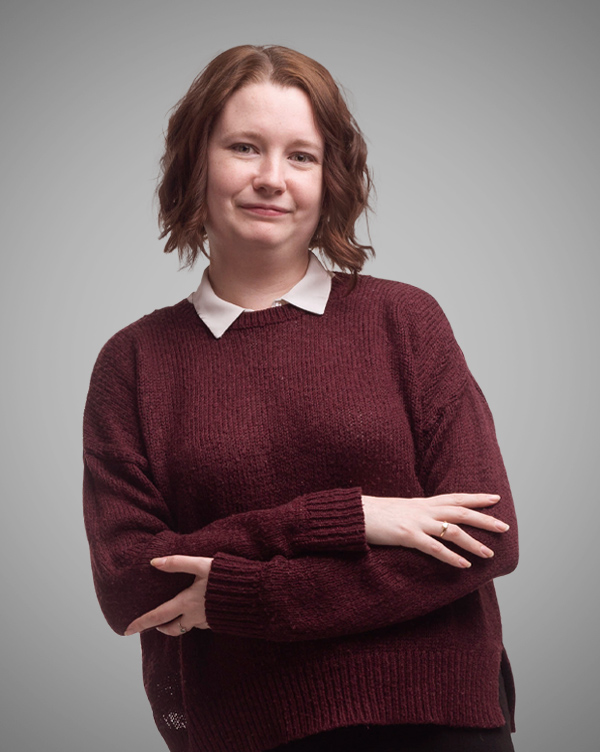 Christina
"We will ensure that hirers accept your Terms & Conditions of Hire
To ensure that hirers treat your facilities with the respect they deserve"
Looking for a venue to hire?
We work with a number of venues right across the UK to bring excellent facilities to all kinds of groups.
From sports to performing arts, training and meeting spaces to children's parties and special events, we have the perfect facility for you!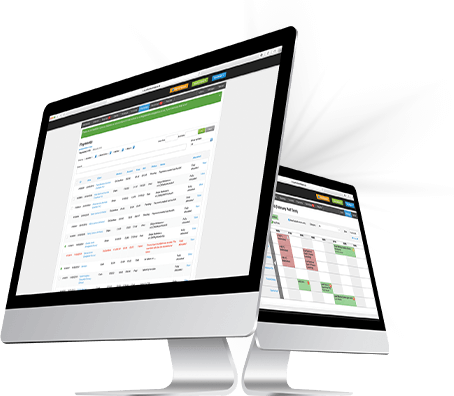 Already got a Guru?
BookingsPlus, our online lettings software, will help your own Guru to streamline their administration, save time and generate new lettings enquiries.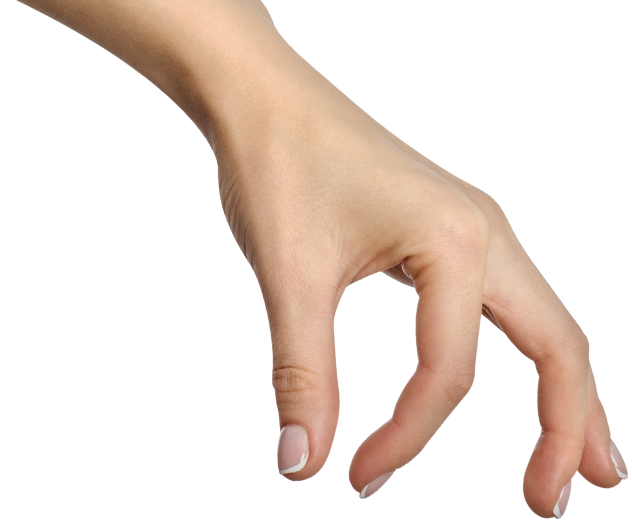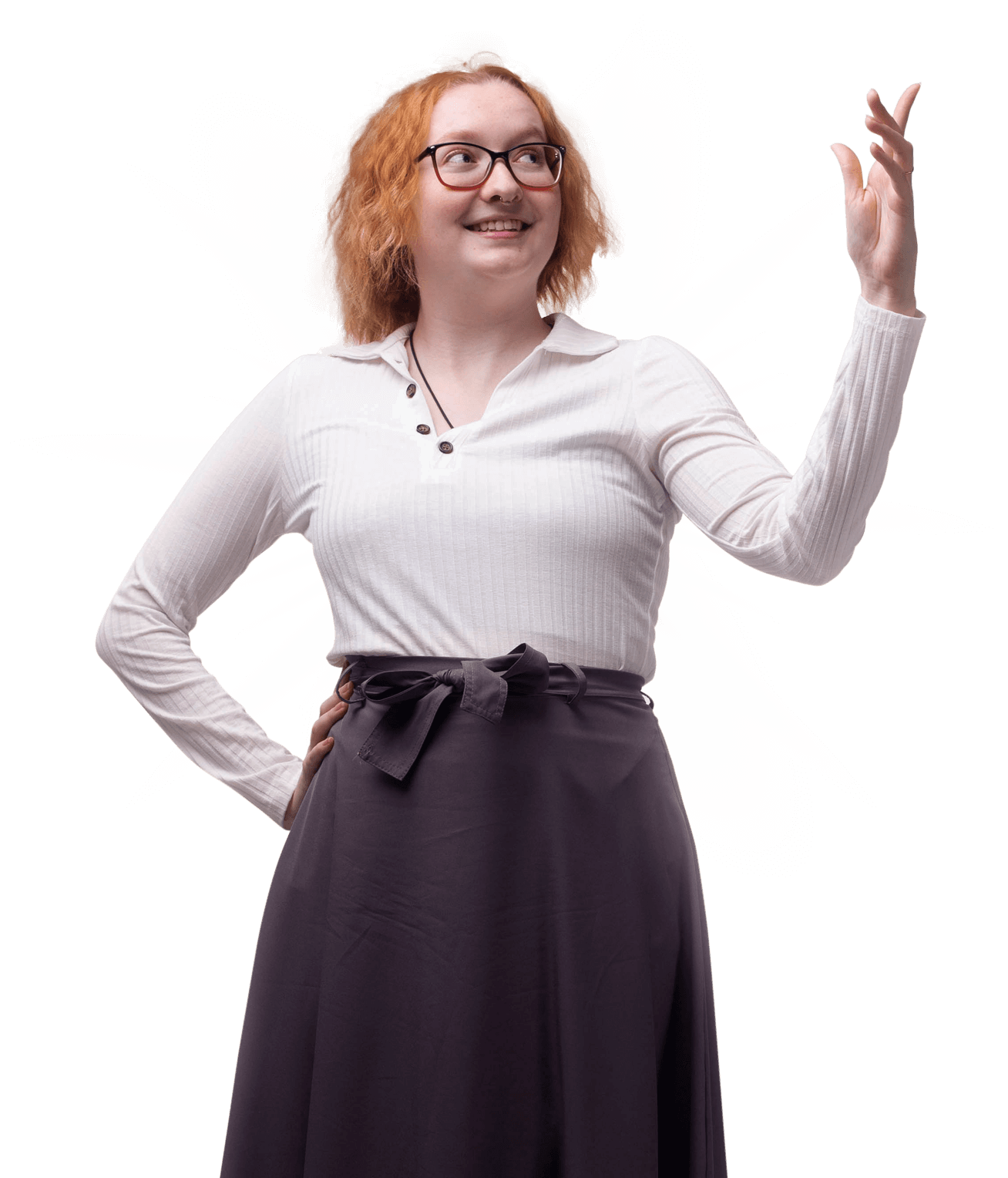 Get in touch
with a Guru
The team are here to provide you with more information and answer any questions you have about our lettings services. Just fill out the form below and we'll get back to you ASAP!